Daisies 4"x4" Handmade Ceramic Art Tile
Daisies unconscious. Natural beauty, true free-spirits.
Select any one of twelve glazes. All glazes are lead and cadmium free.
Can be installed in kitchens, bathrooms, showers and more
Has slot on back for easy wall hanging, unless otherwise noted
3D relief design
Durable ceramic material
Fired once to 1800F, then glazed and fired to 2200F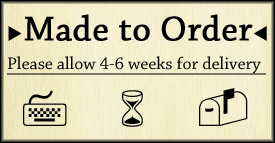 Click images to enlarge.
Other Handmade Art Tile:
Price:

$18.00
List Price:

$18.00
Price:

$30.00
List Price:

$30.00